***This site contains affiliate links to products. Refined may receive a commission for purchases made through these links.
Get the Look: Reece Witherspoon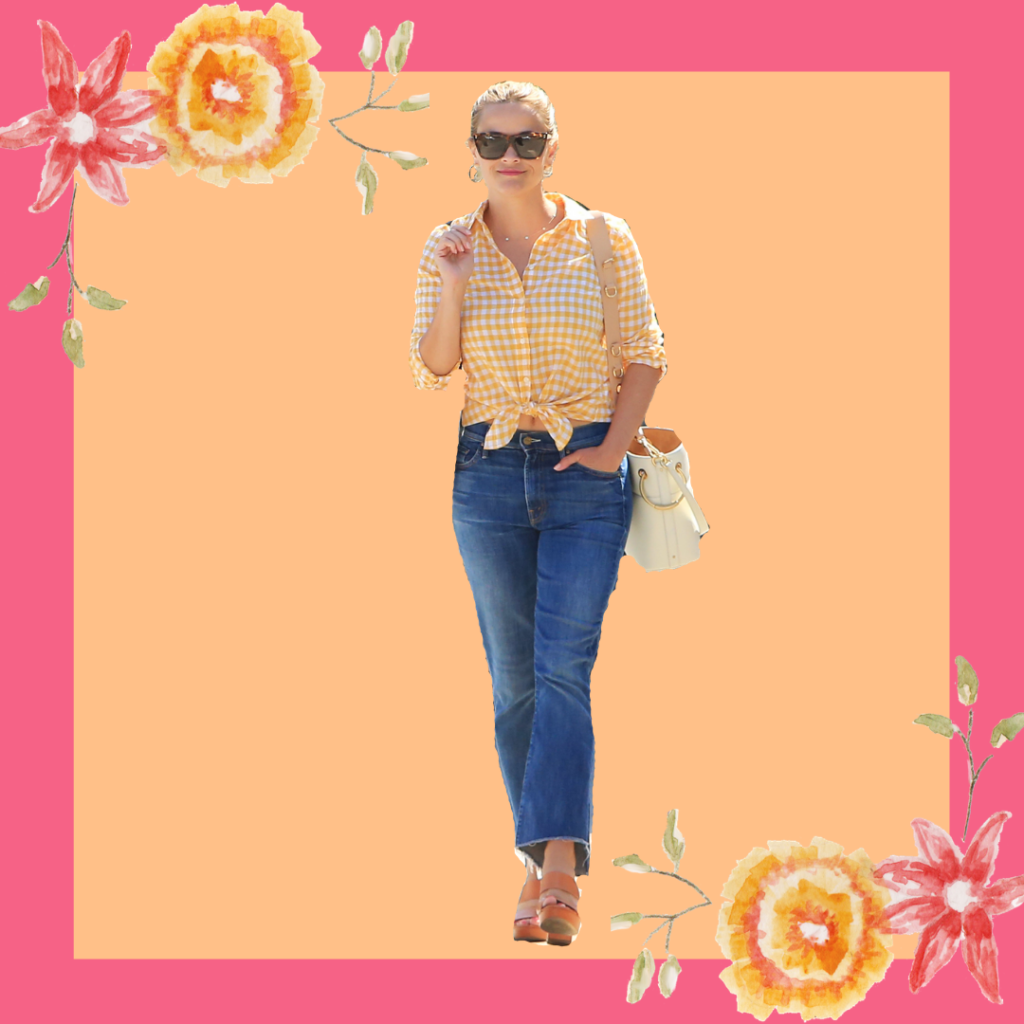 Get the Look: Kristen Bell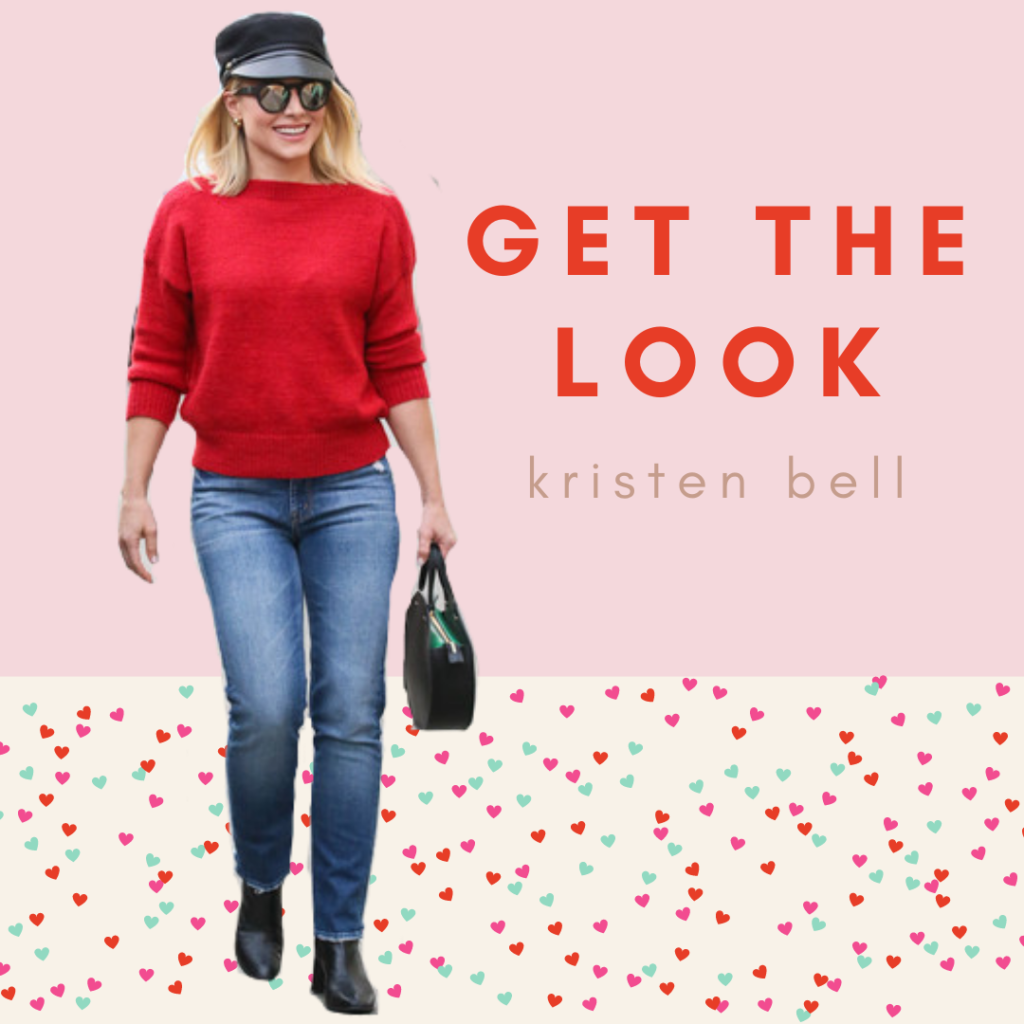 Get the Look-- Chrissy Teigen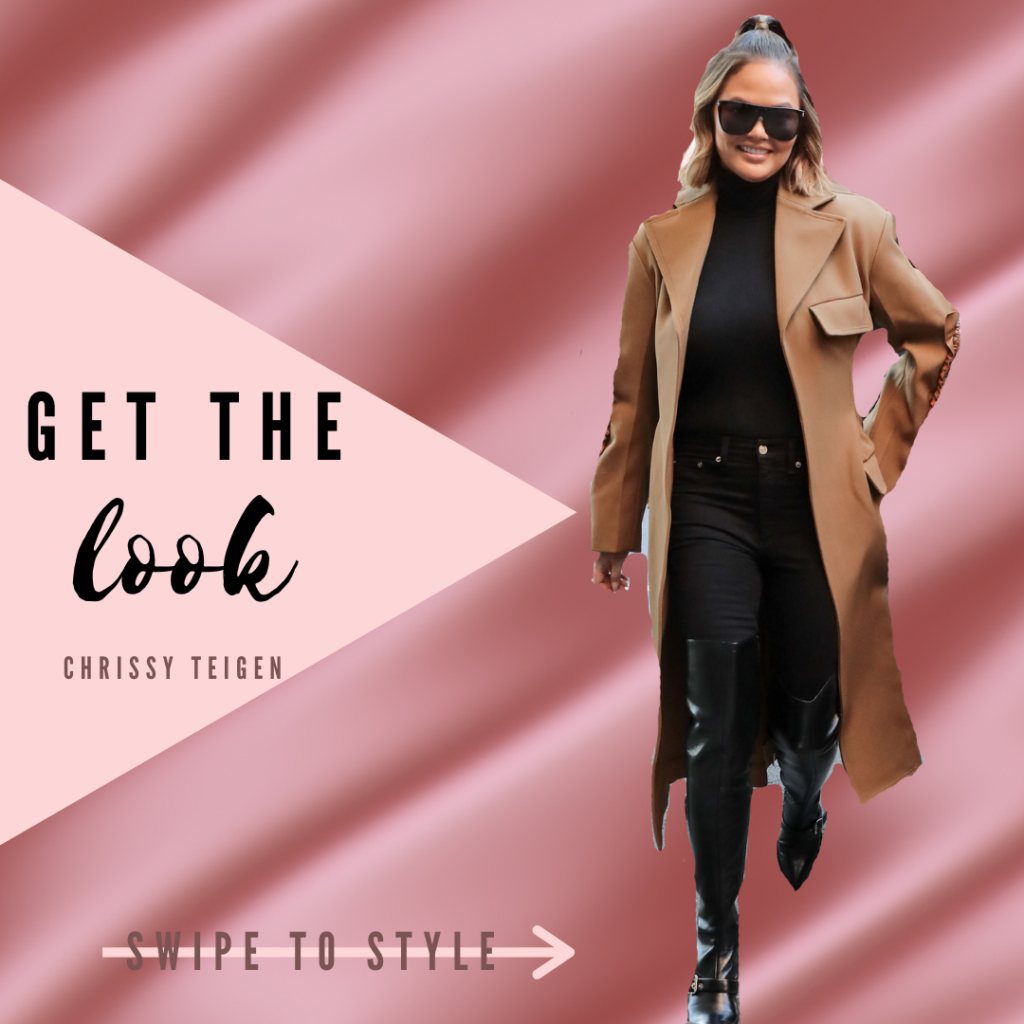 Recreate Jessica Alba's Look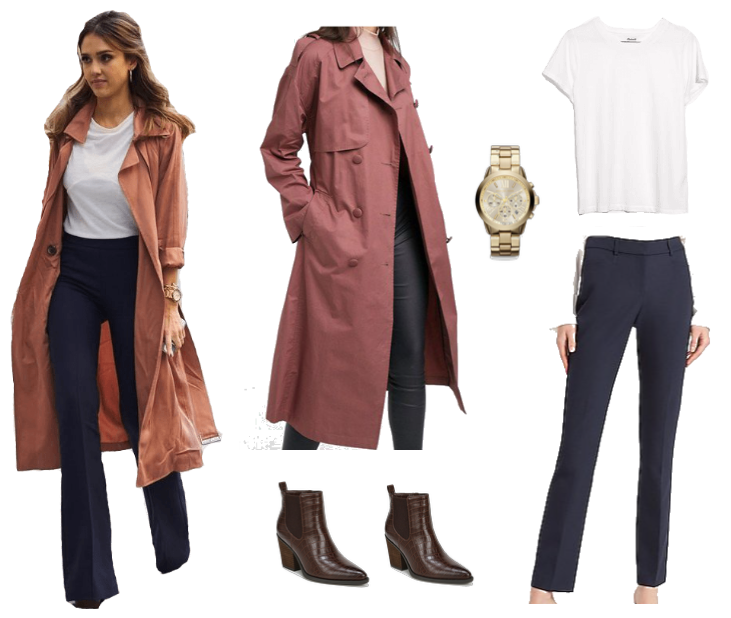 Recreate Ryan Reynold's Look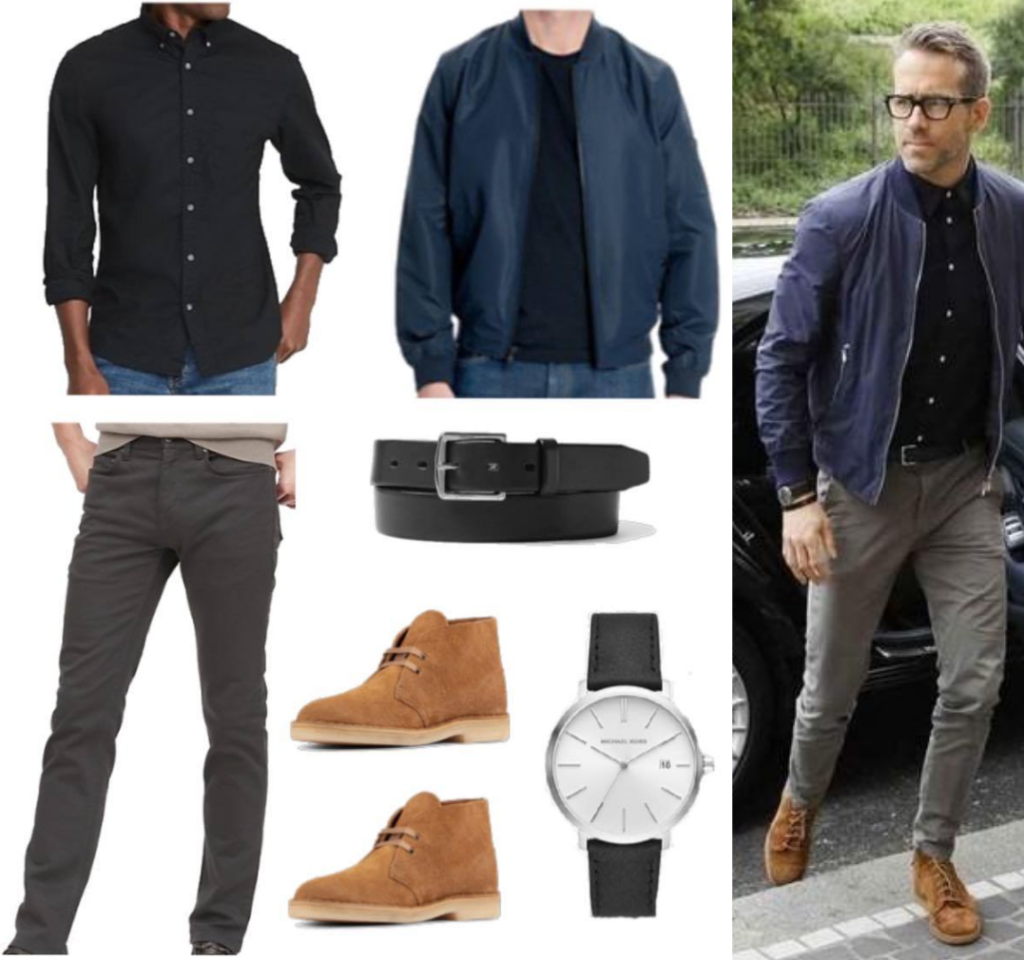 Recreate Jamie Dornan's Look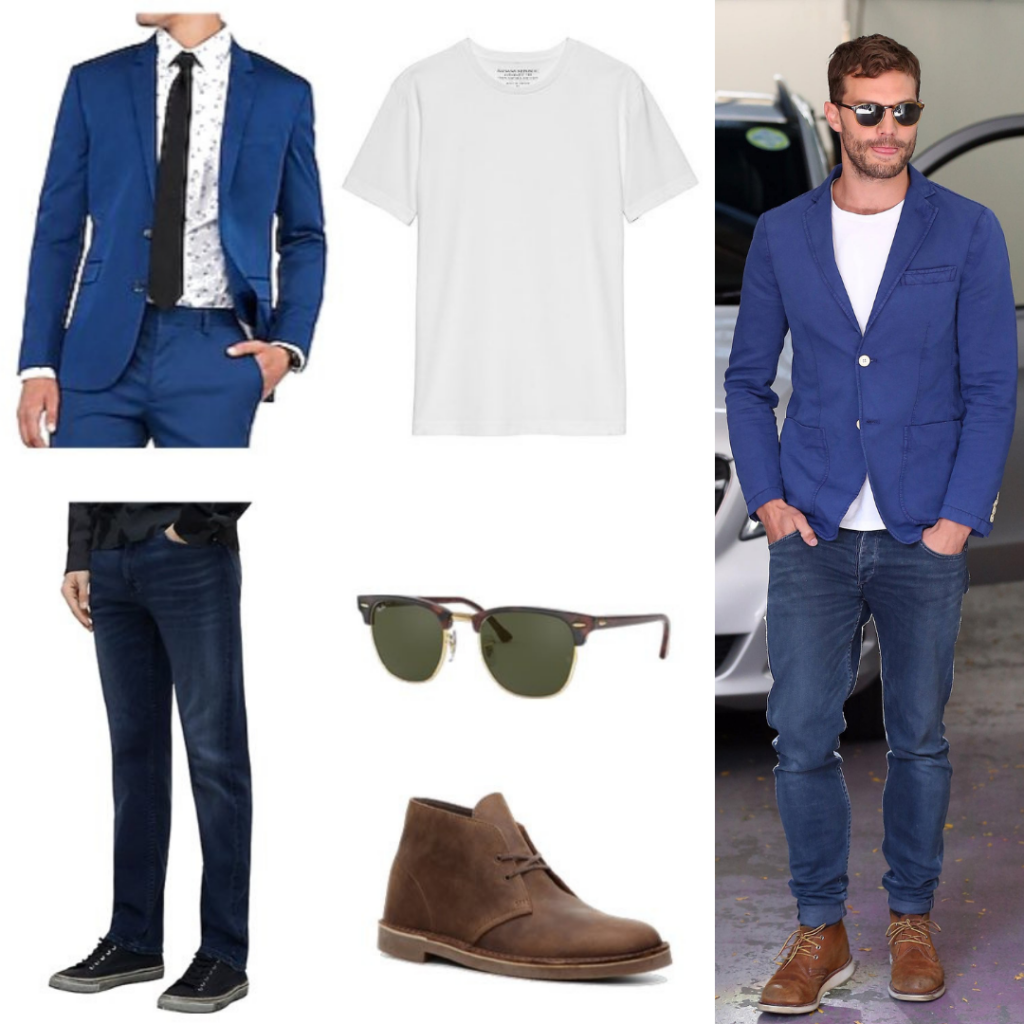 Recreate Hilary Duff's Look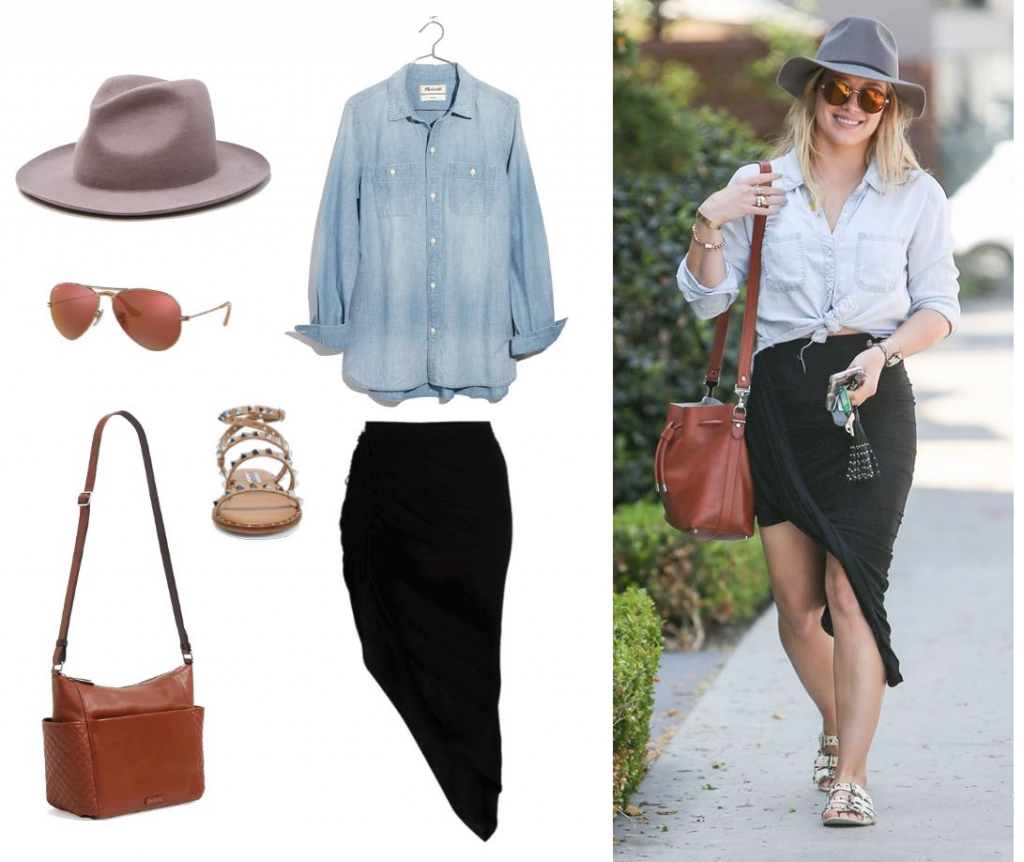 Get the Look: Hello Fall!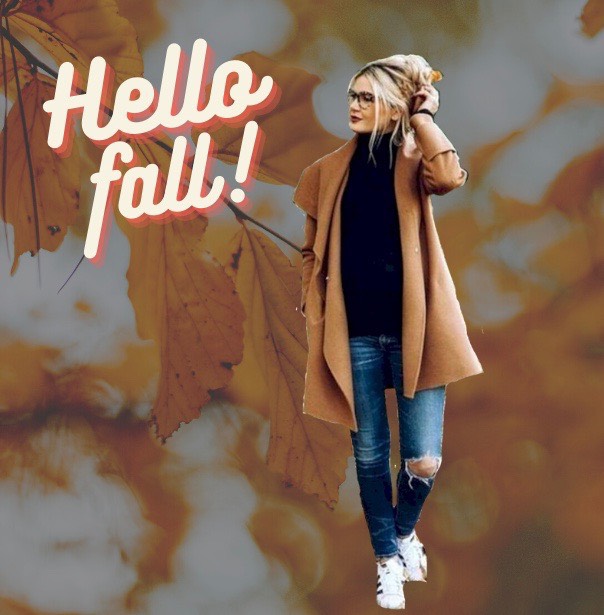 Refined's Favorite Linen Pants
Recreate Gabrielle Union's Look
Recreate Ryan Reynold's Look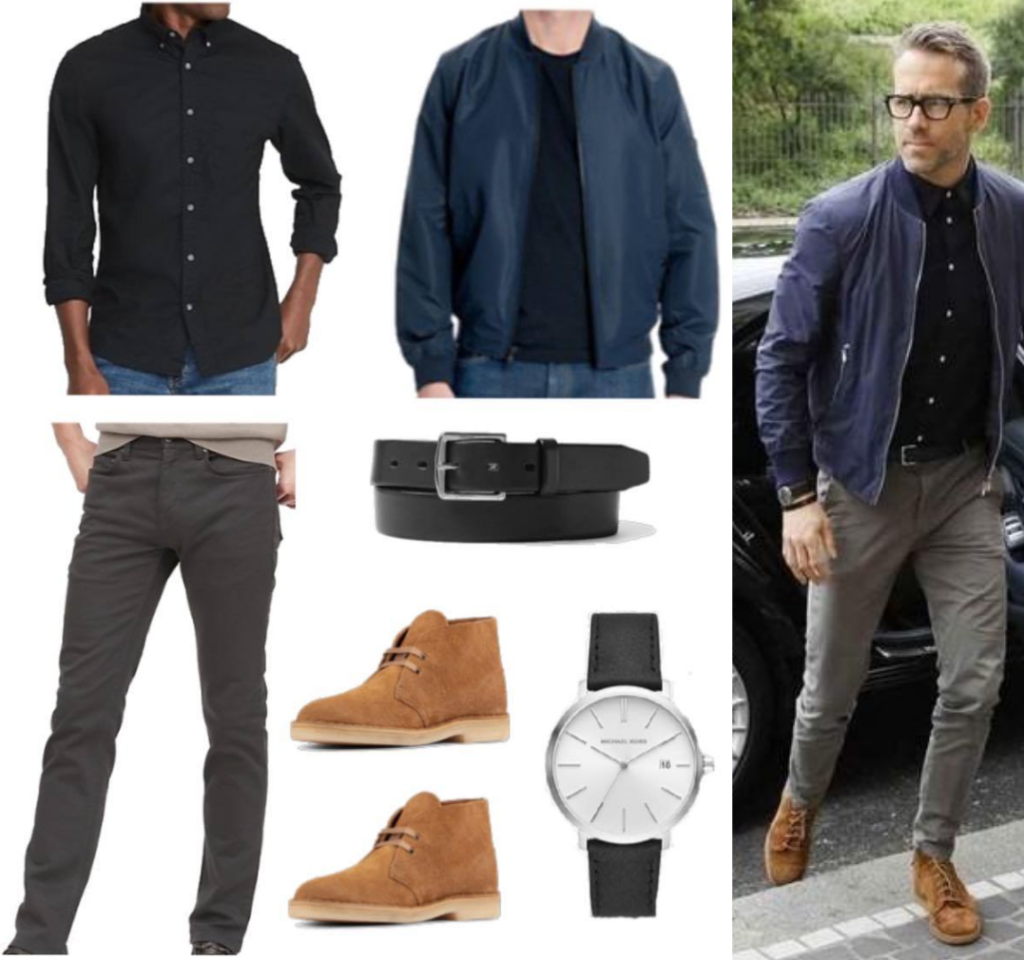 Recreate Ryan Reynold's Look